Human Marketing


DISRUPTIVE DIGITAL AGENCY
Martech
Disruptif
Eco-conscient
Agile
Créatif
Young
Smart
Innovent
Today it is no longer enough to move forward, disruption is the key !

Rethink things, change, explore and test while combining creativity, communication and digital technologies.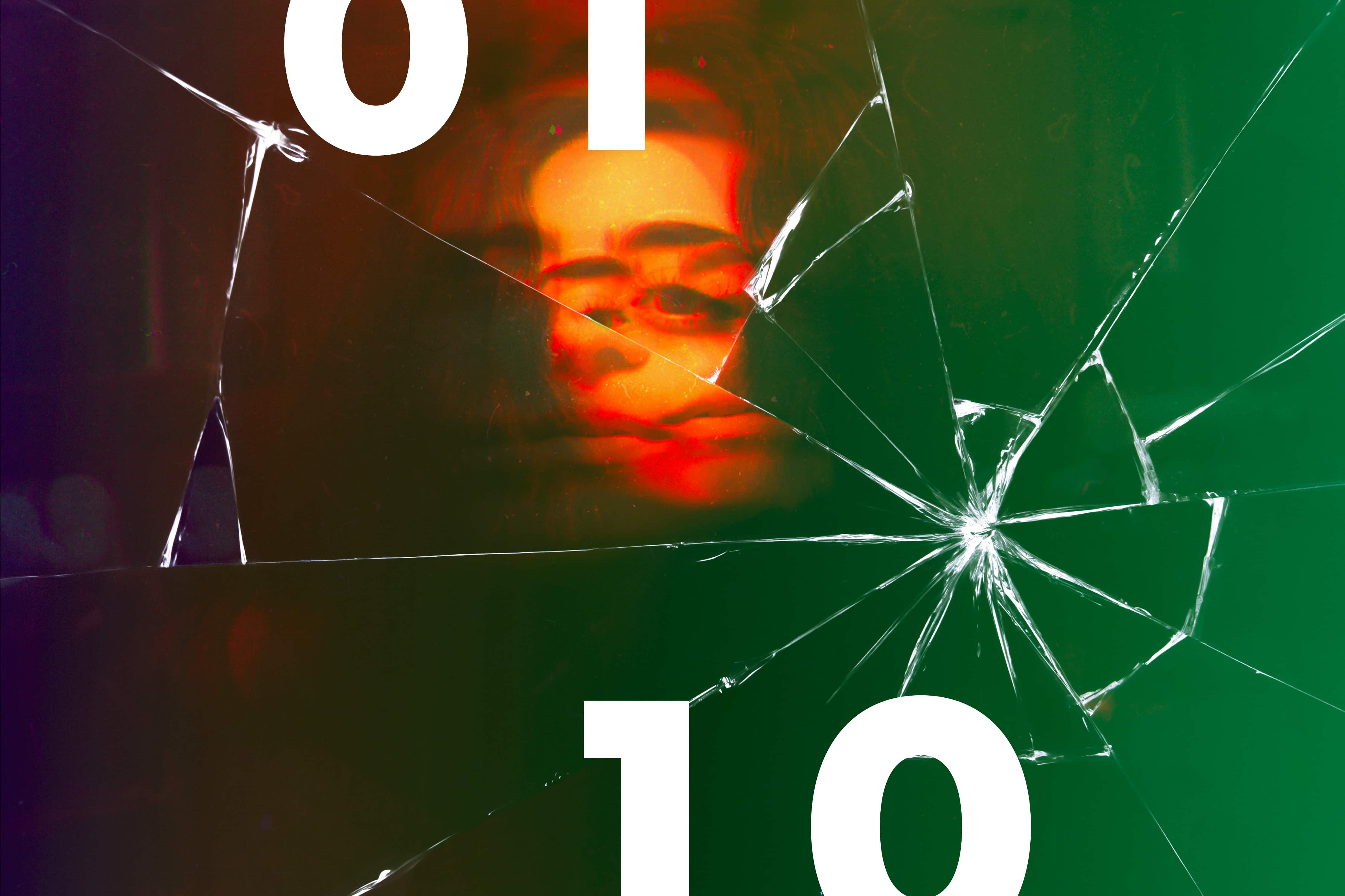 MARTECH IS THE WAY
From big data to insights & Ads strategies, digital advertising, content & brand advocacy, SEO, but also Social Media Management, the strengths of MARTECH lie in the alliance between technology and all communication and marketing techniques in order to dynamize the interaction between customers and companies and encourage conversion and loyalty.
OUR EXPERTISE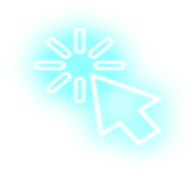 Media services
Search engine Marketing SEO/SEA
Digital Media Buying
Digital marketing campaign management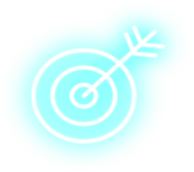 Strategic services
Digital Marketing Strategies
Web strategies
Benchmarks
E-reputation Monitoring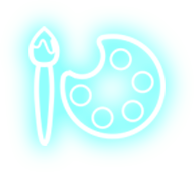 Creative studio
Graphic creations
Social & digital gaming
Brand & Marketing content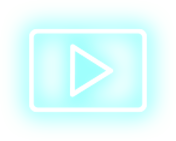 Technology Services
Web/Mobile development
UX/UI Design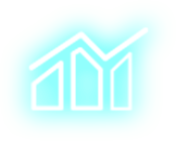 Social Media Management
Community Management
Influencer Marketing
Brand activations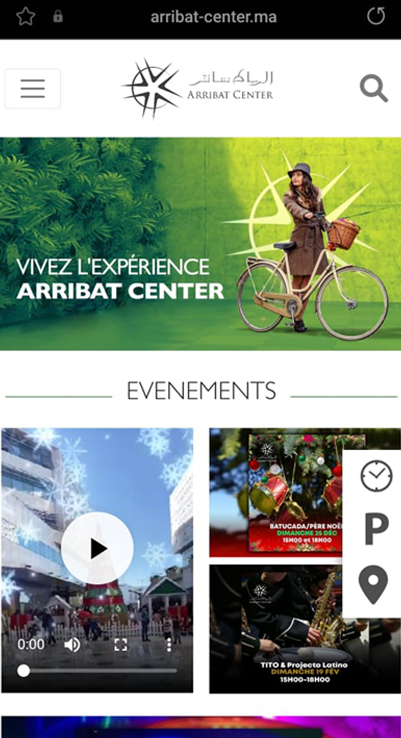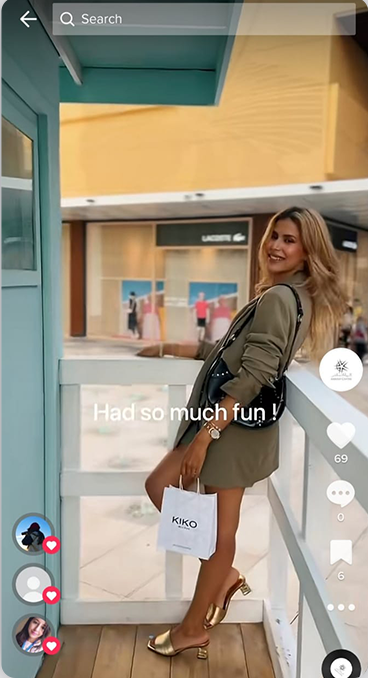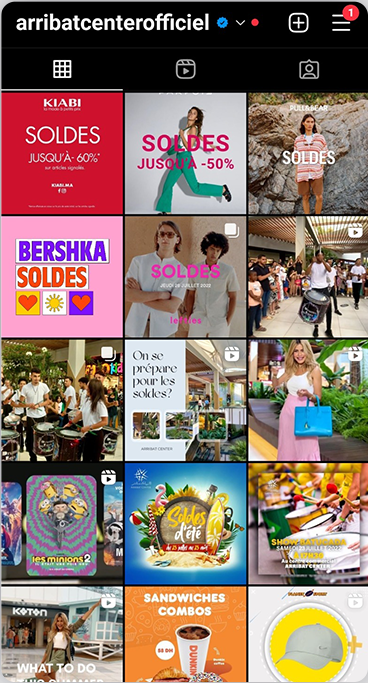 Arribat Center
Our marketing agency is working with Arribat Center to enhance its digital presence and optimize its communication strategy on social media. With our expertise and know-how, we have succeeded in providing Arribat Center with an effective and engaging online presence for its target audience, in order to increase the mall's online visibility. Contact us now to discuss how we can help you achieve your marketing goals.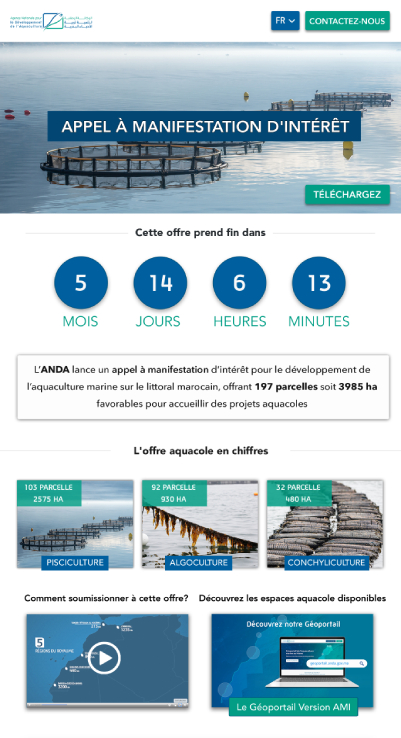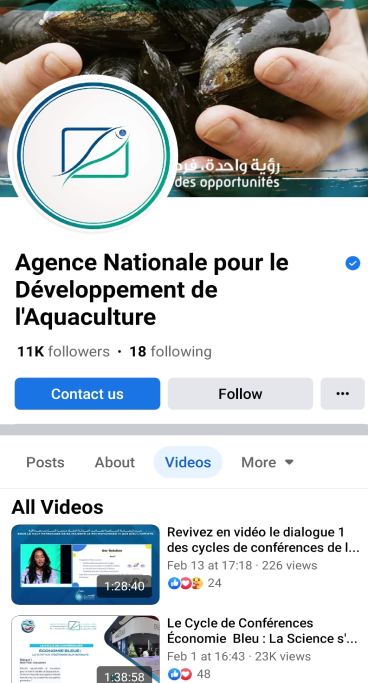 The National Agency for Aquaculture Development (ANDA)
Human Marketing is proud to collaborate with the National Agency for Aquaculture Development (ANDA) to help promote the aquaculture industry. To achieve this, we deploy our marketing strategy expertise to assist ANDA in achieving its growth and development objectives. Our team of experts provides customized solutions to improve its online presence, increase its visibility and generate quality leads. Contact us now to learn more about how we can help your business reach its full potential.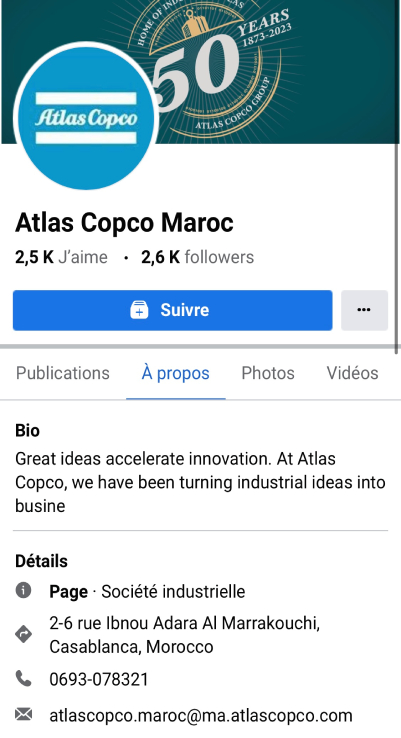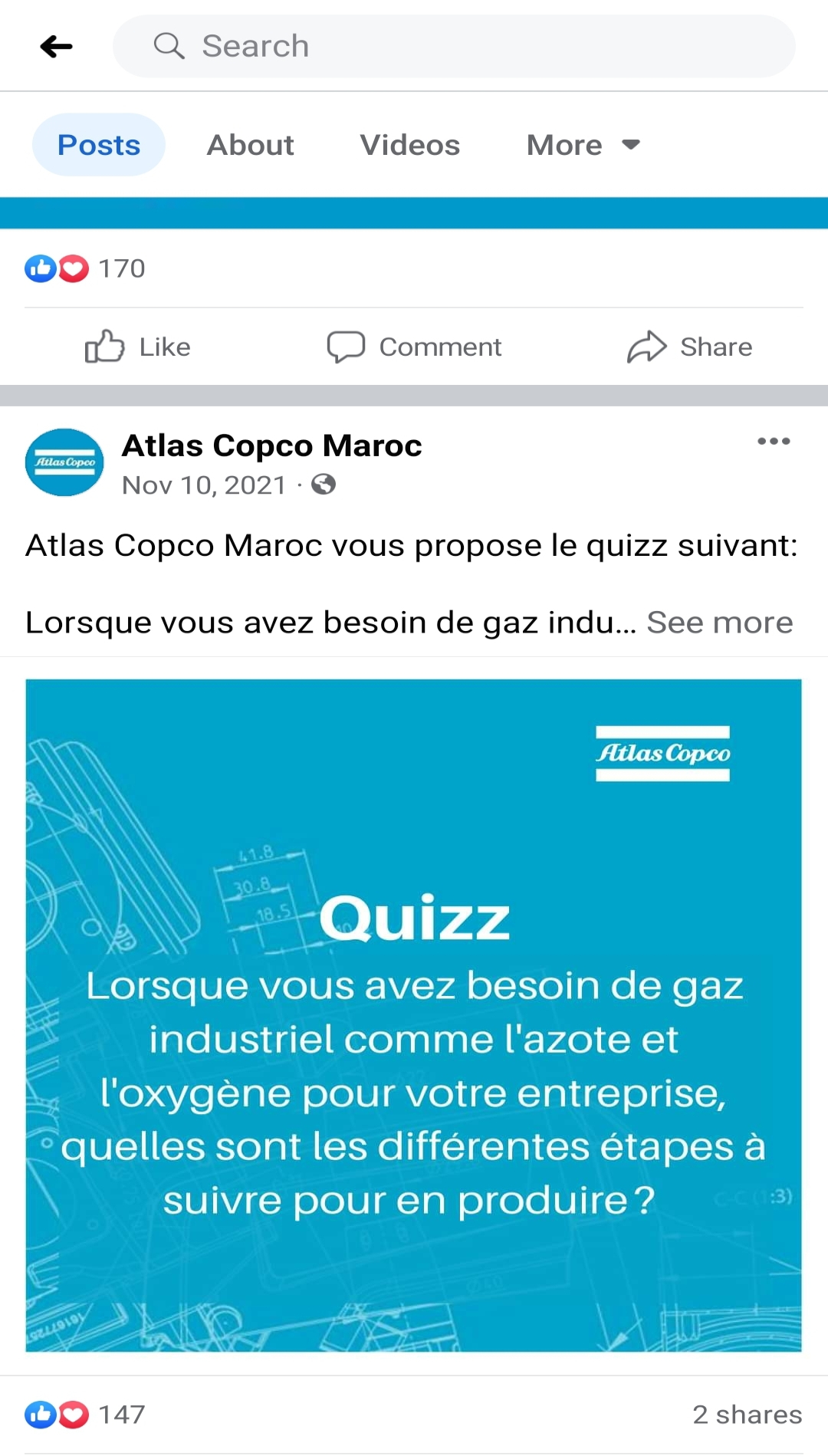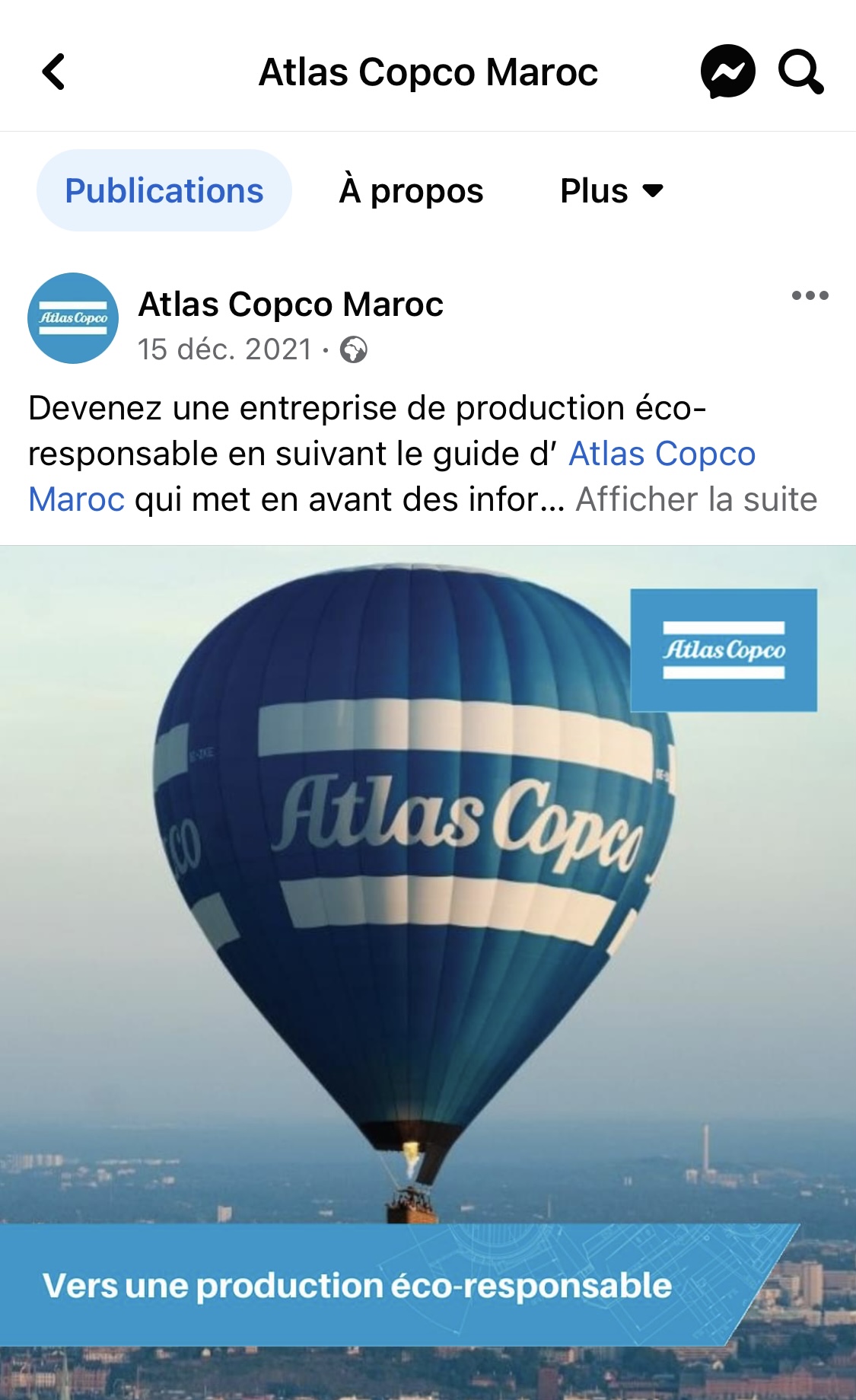 Atlas Copco
At Human Marketing, we are proud to work alongside Atlas Copco to contribute to a more sustainable future. With its expertise in innovation and commitment to environmental responsibility, Atlas Copco is positioned as a reference in promoting sustainable solutions for the industry. We collaborate with Atlas Copco to highlight their sustainable development message through creative and effective marketing campaigns that are results-driven.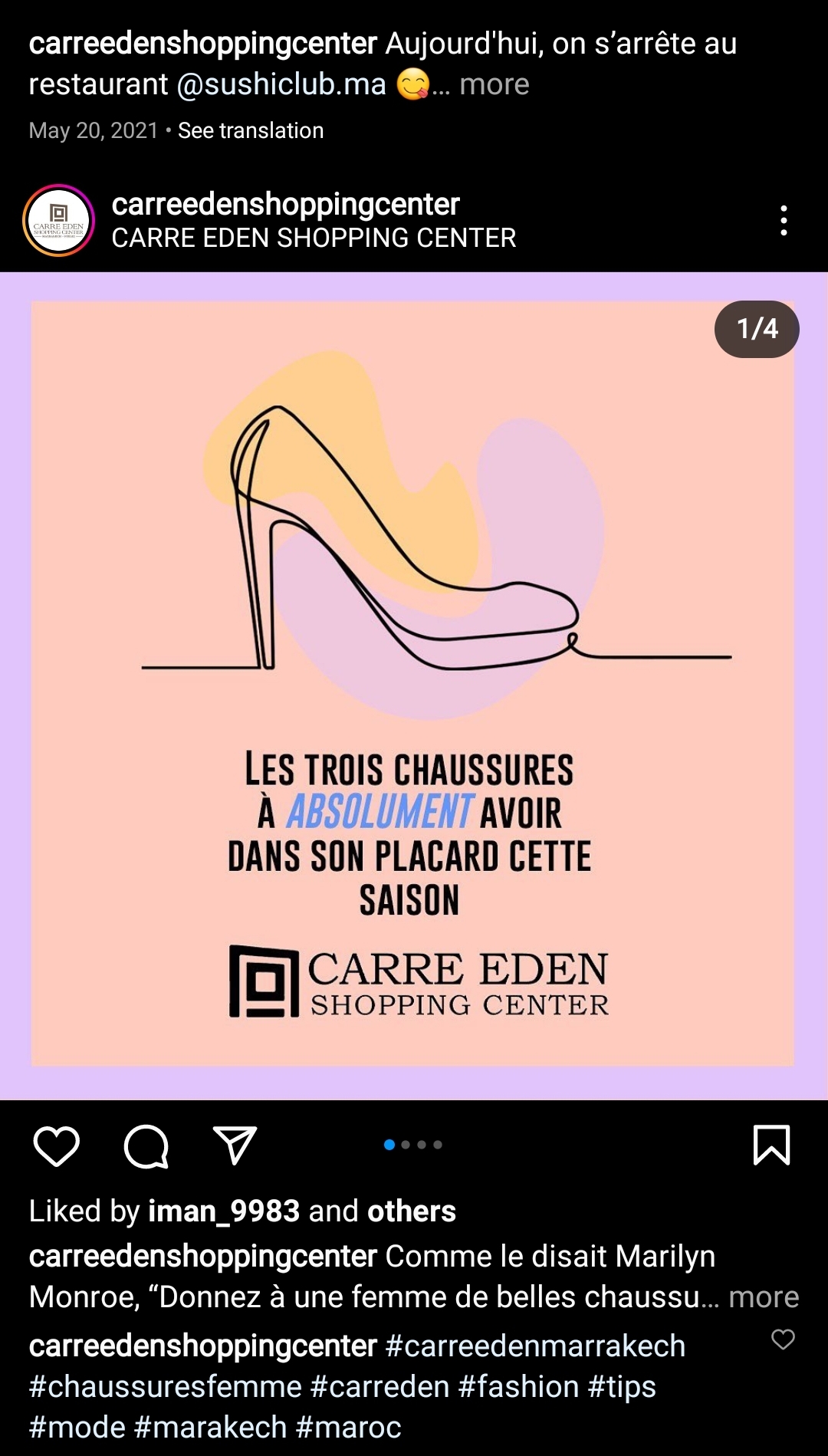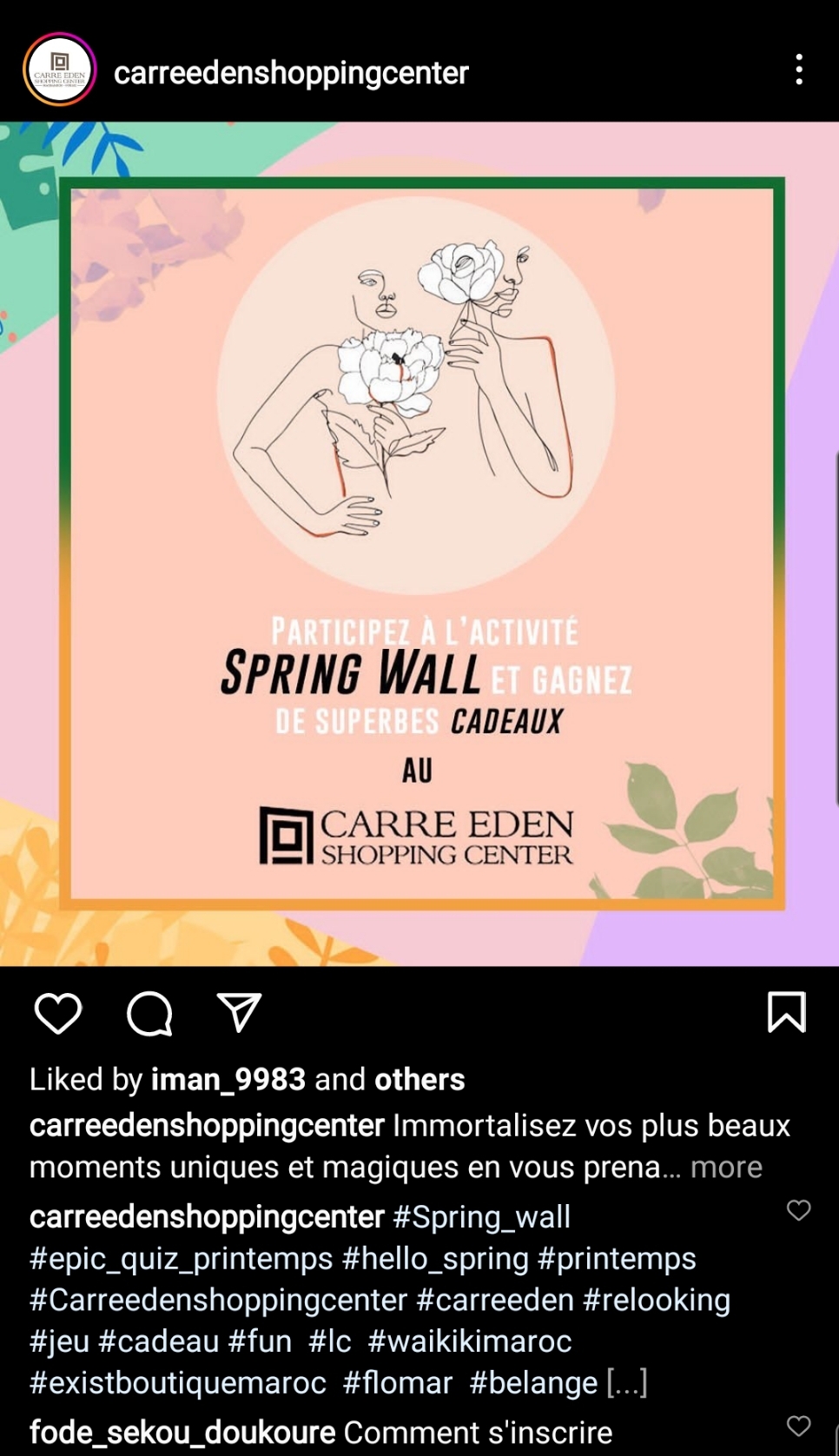 Carré Eden
Our marketing agency is supporting Carré Eden in its digital development. We understand that in order to remain competitive in an ever-evolving market, it is crucial to have a strong and continuous online presence. We ensure that each mall has an optimal online presence, with a consistent communication strategy on social media, effective use of SEO tools, and targeted advertising campaigns. With our experience and know-how, we help malls achieve their online growth and development objectives. Contact us now to learn more about how we can help your mall succeed in the digital world.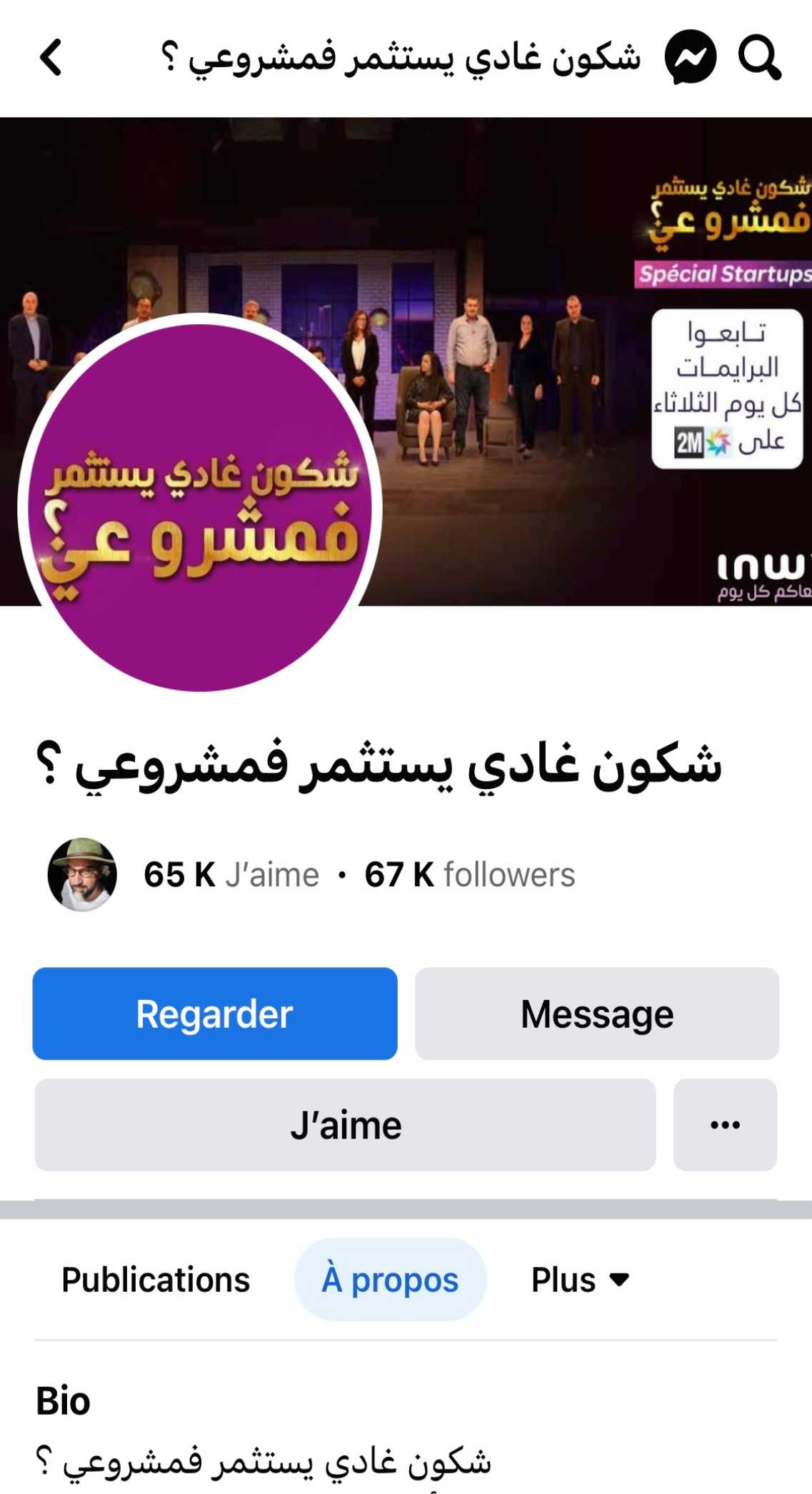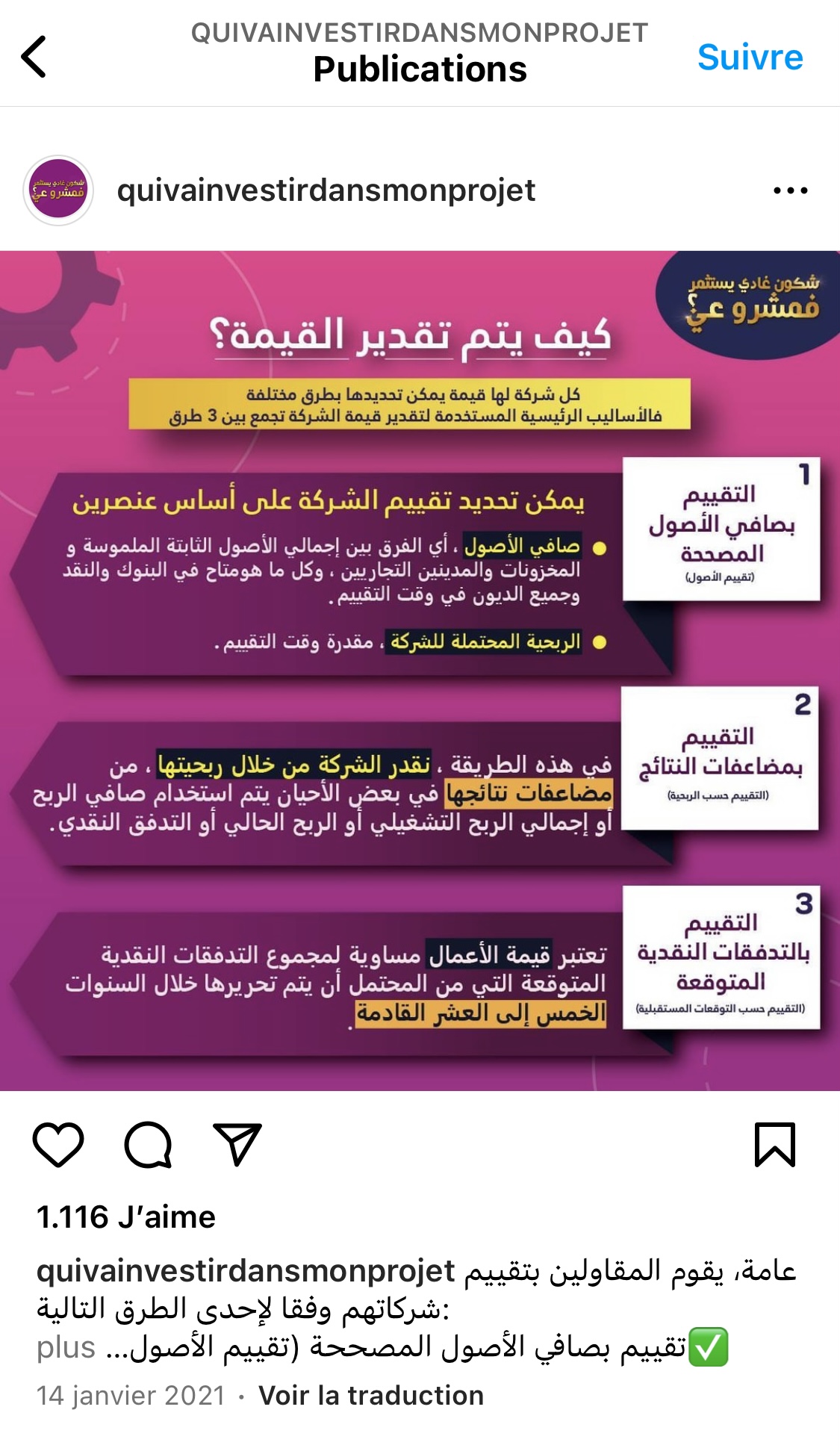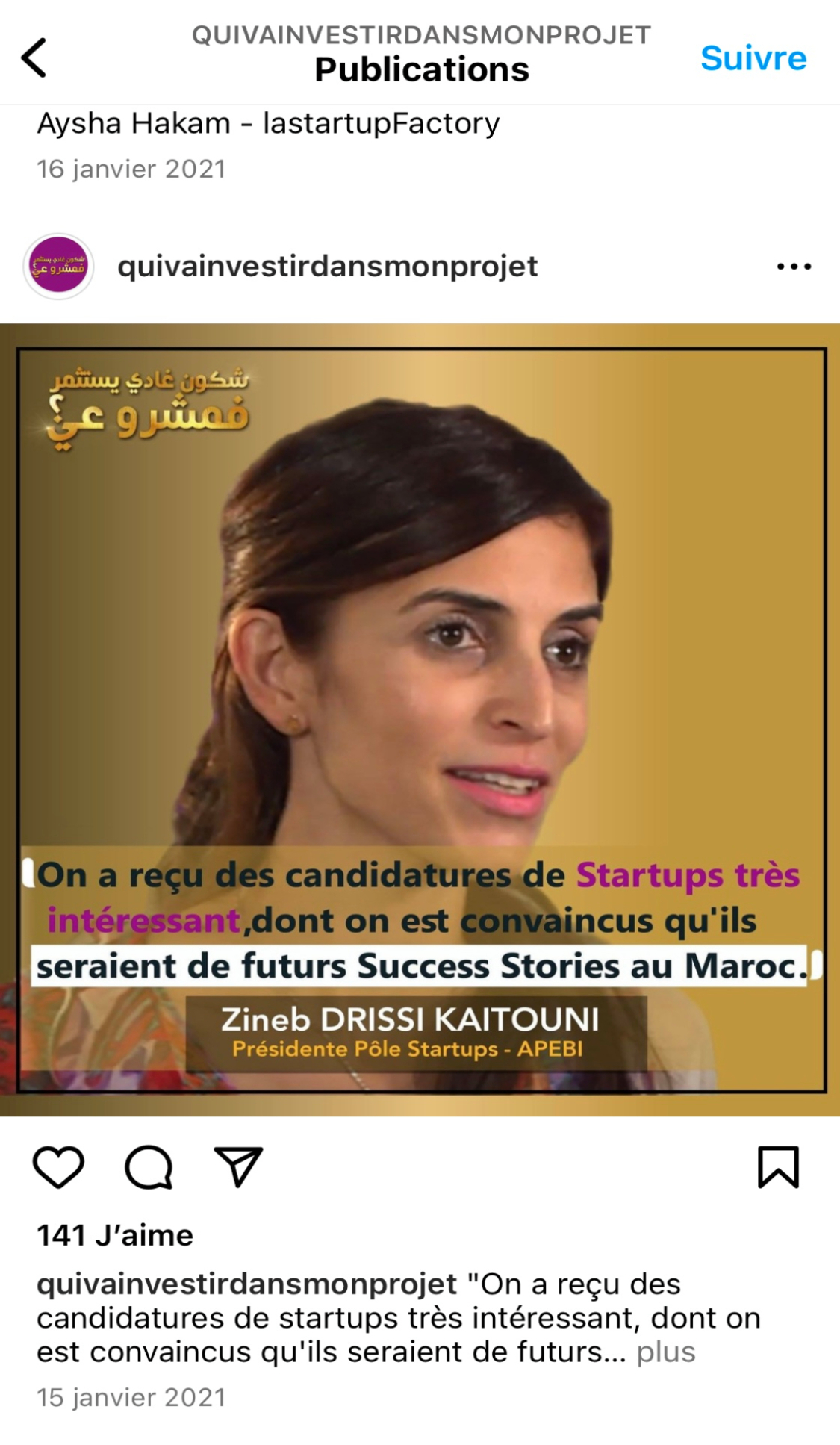 Who will invest in my project
"Who will invest in my project" is a television program that encourages and helps in the creation of startups. We are convinced that startups play a crucial role in the modern economy, which is why we support the growth and development of the program. We work closely with the organizers to provide them with superior marketing advice and personalized strategies to boost their digital presence. Contact us now to discover how we can help your initiative grow rapidly and effectively on the internet.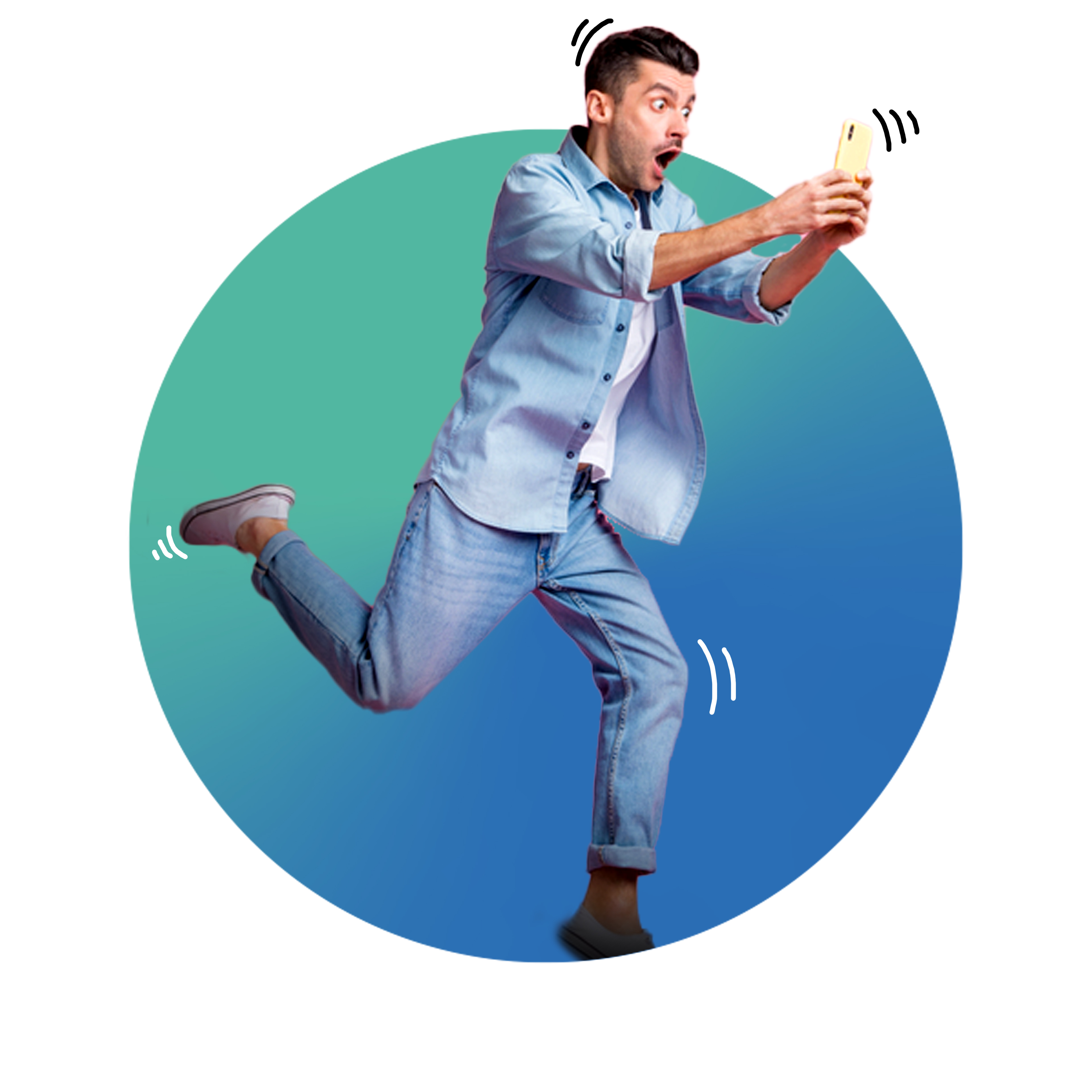 Focus on a positive and memorable human experience.
To ensure a favorable customer relationship, it is necessary to go beyond the simple customer transaction.

The secret of reaching your client is empathy, building a relationship with your targets, understanding their needs, following their journey in order to be able to offer them the right message, at the right time, in the right place.
Think Young & work Smart
The new generation not only wants to be seduced, it also wants to be understood!

You have to tame the social culture of the new target through trendy Marketing, games, media and influencer partnerships that can reflect your brand image and encourage action.

FROM YOUTH TO YOU
What emotional value does your brand offer to young people? What do young people like? What do young people want?
And who better to answer all their questions than a teenage-team!
The key to connect with Gen Y and Z is to surround yourself with a young passionate team offering diverse Marketing techniques.