Human Marketing


DISRUPTIVE DIGITAL AGENCY
Martech
Disruptif
Eco-conscient
Agile
Créatif
Young
Smart
Innovent
Today it is no longer enough to move forward, disruption is the key !

Rethink things, change, explore and test while combining creativity, communication and digital technologies.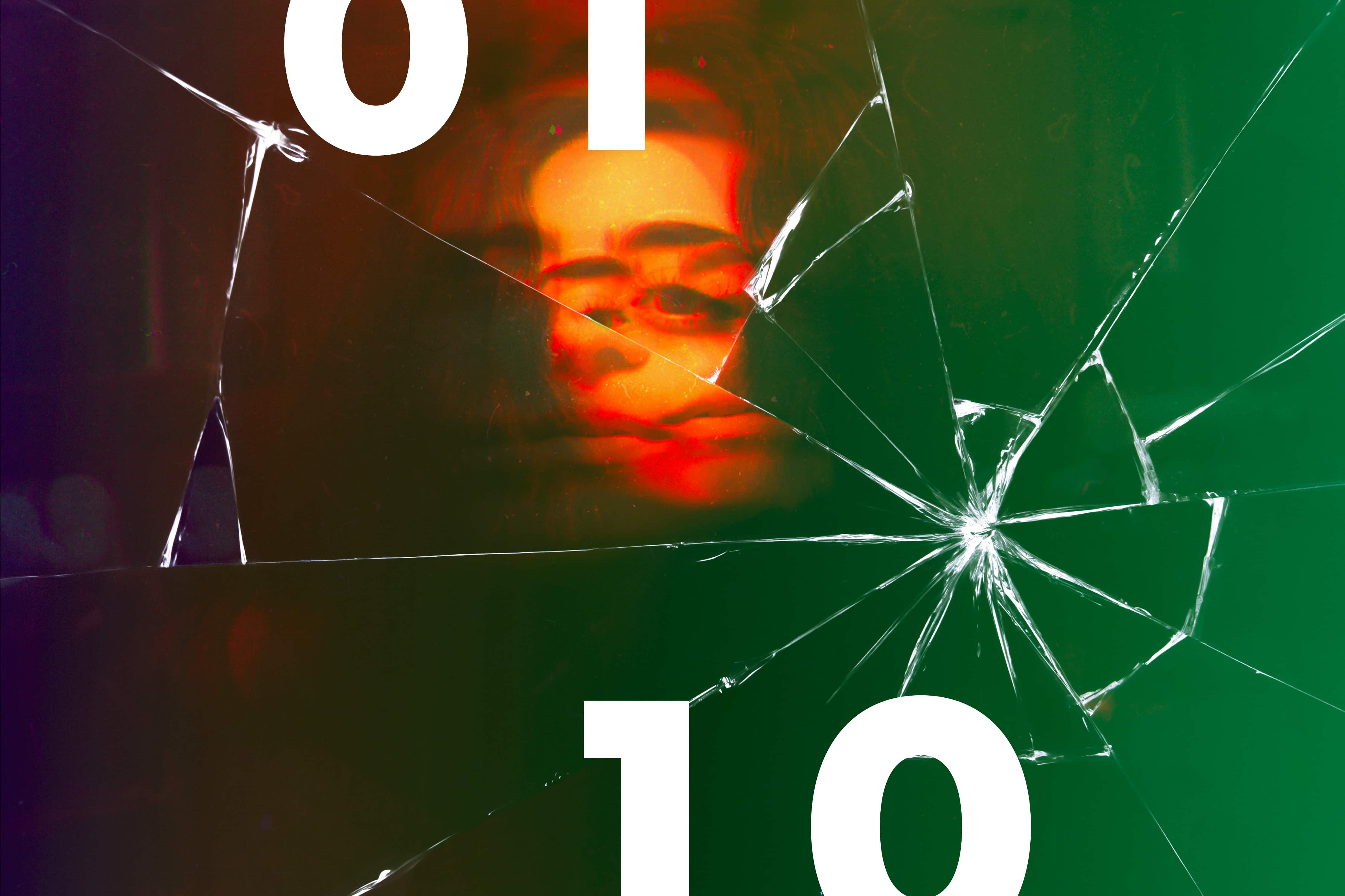 MARTECH IS THE WAY
From big data to insights & Ads strategies, digital advertising, content & brand advocacy, SEO, but also Social Media Management, the strengths of MARTECH lie in the alliance between technology and all communication and marketing techniques in order to dynamize the interaction between customers and companies and encourage conversion and loyalty.
OUR EXPERTISE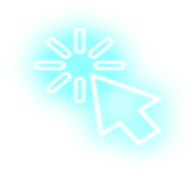 Media services
Search engine Marketing SEO/SEA
Digital Media Buying
Digital marketing campaign management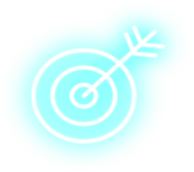 Strategic services
Digital Marketing Strategies
Web strategies
Benchmarks
E-reputation Monitoring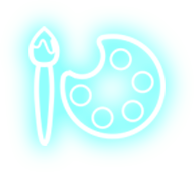 Creative studio
Graphic creations
Social & digital gaming
Brand & Marketing content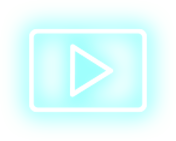 Technology Services
Web/Mobile development
UX/UI Design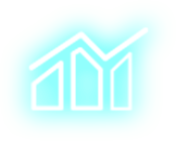 Social Media Management
Community Management
Influencer Marketing
Brand activations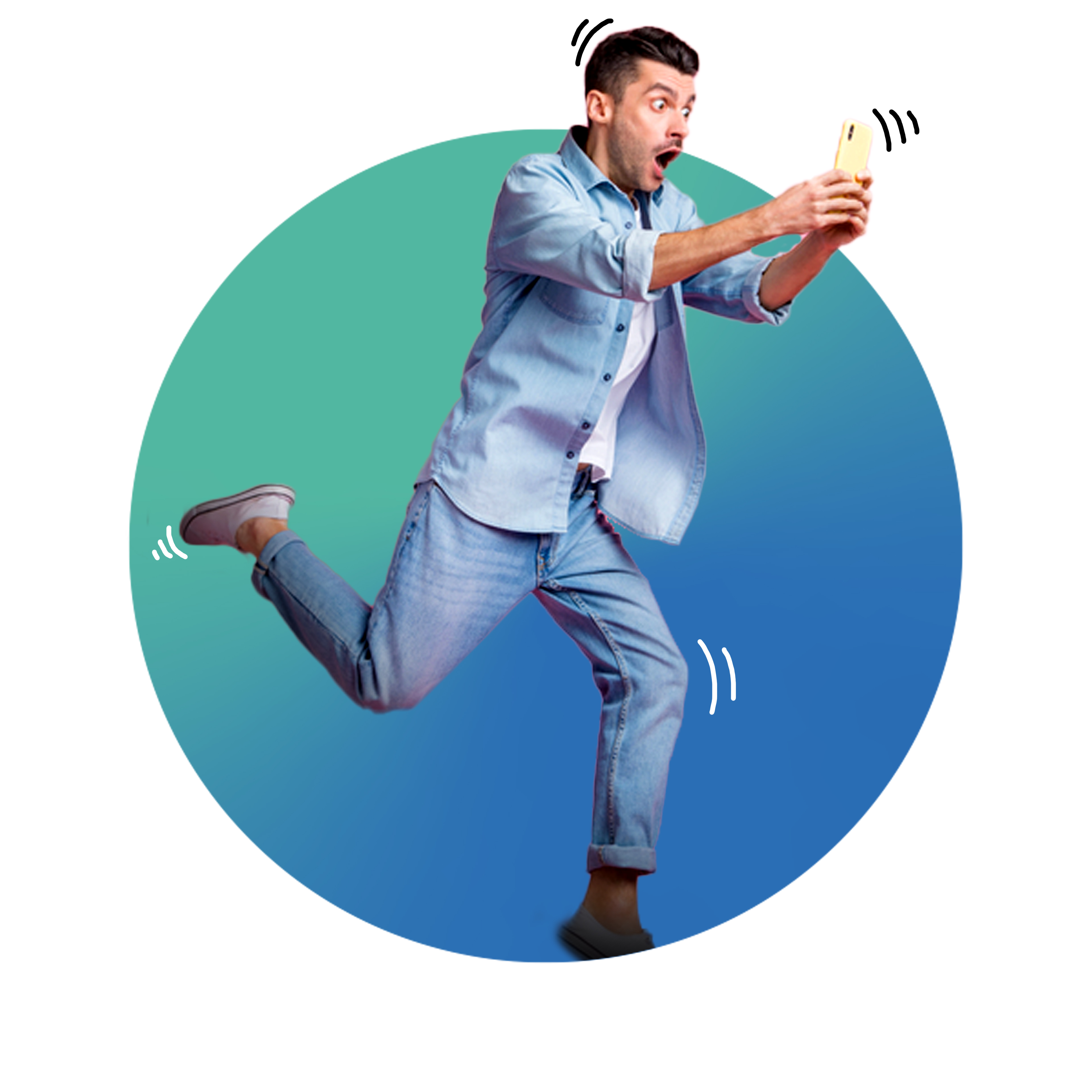 Focus on a positive and memorable human experience.
To ensure a favorable customer relationship, it is necessary to go beyond the simple customer transaction.

The secret of reaching your client is empathy, building a relationship with your targets, understanding their needs, following their journey in order to be able to offer them the right message, at the right time, in the right place.
Think Young & work Smart
The new generation not only wants to be seduced, it also wants to be understood!

You have to tame the social culture of the new target through trendy Marketing, games, media and influencer partnerships that can reflect your brand image and encourage action.

FROM YOUTH TO YOU
What emotional value does your brand offer to young people? What do young people like? What do young people want?
And who better to answer all their questions than a teenage-team!
The key to connect with Gen Y and Z is to surround yourself with a young passionate team offering diverse Marketing techniques.